Why join us?
At EXIA, our highly talented team is the key to our success. That's why we take the well-being of our expert employees to heart. We believe it's possible to bring together the most skilled and talented specialists in a dynamic and stimulating environment while offering an outstanding quality of employment.
OUR CULTURE, OUR VALUES
You're the expert!
Our corporate culture is based on supporting our employees and ensuring their professional fulfillment. To maintain EXIA's outstanding reputation, we build our teams of experts with high-calibre professionals. We want our employee-ambassadors to make a difference and use their full creative potential and ingenuity in solving the unique and complex problems with which they are entrusted. We are always looking to help them expand their knowledge through training and privileged experiences.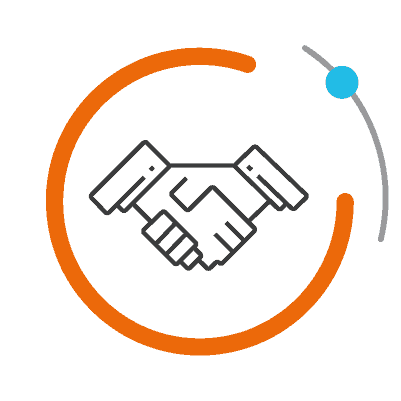 DEVELOP LASTING PARTNERSHIPS
We build privileged relationships with our customers, partners and employees. At EXIA, you too can expect to establish long-lasting relationships in a stimulating, challenging environment where your skills are recognized.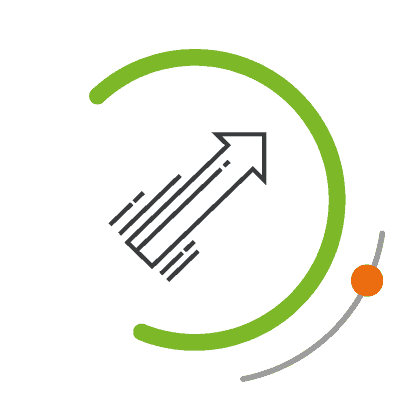 CONSTANTLY IMPROVE
We encourage professional development and empowerment. Benefit from our expertise through active coaching and let us help you take your career to the next level.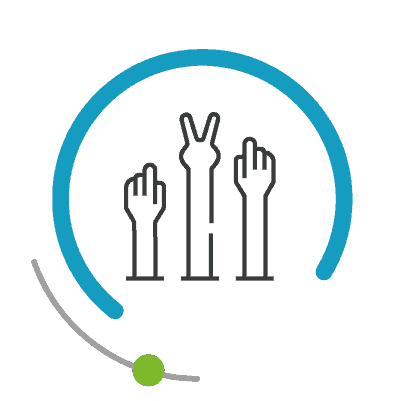 HAVE FUN EVERY DAY

Motivating projects, unique challenges, cutting edge technology, an environment that supports your well-being… You'll develop a true passion at EXIA!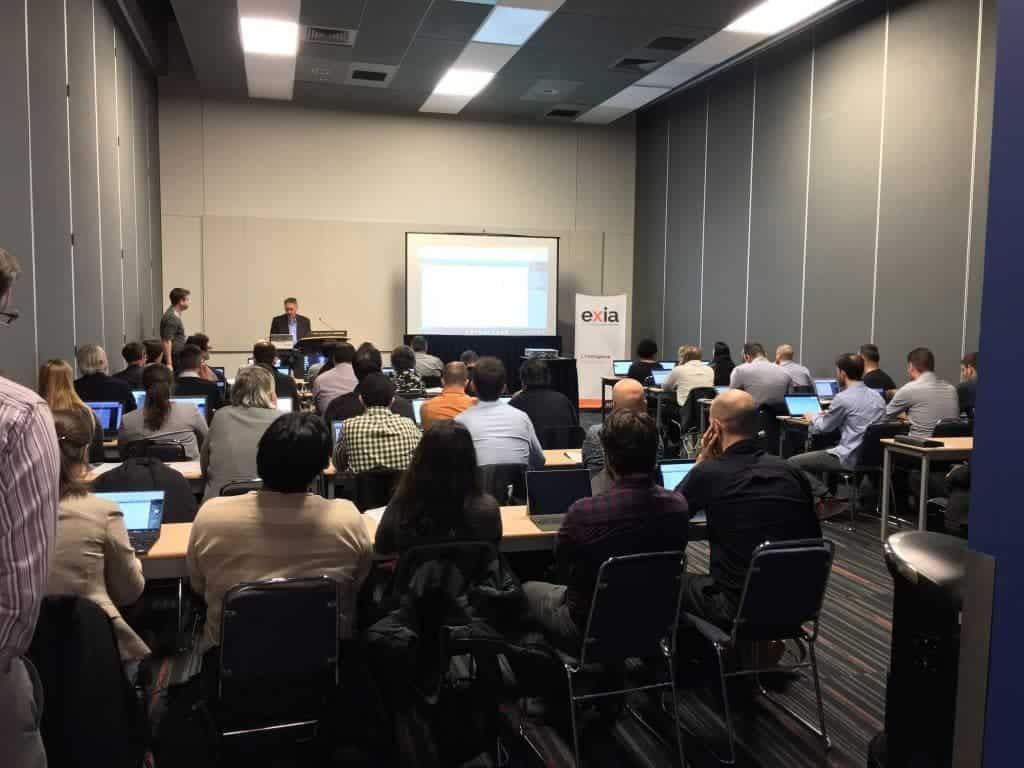 YOUR PROFESSIONAL DEVELOPMENT
We contribute to your development
At EXIA, we help you take your career to the next level by providing regular coaching and training. As soon as you join the team, we offer you a career planning service. We cover the costs of training, mentoring and professional associations and offer a wide range of easily accessible skill-building tools.
We also organize practice meetings during which co-development is used for knowledge and expertise sharing.

Our team of experts, with a wealth of knowledge and skills, is our key strength and a benefit for all our employees. You're never alone and you can help contribute to the development of your peers!

EXIA supports the talents and skills of the next generation by pairing senior employees with junior ones and by offering paid internships to students.

As you can see, your professional development is of the utmost importance to us.

Bref, votre développement professionnel, vous pouvez le constater, nous est primordial.
OUR COMMITMENT TO YOU
Your well-being in a rewarding environment
Outstanding working conditions are crucial in putting together a talented team like EXIA. Balance is an important part of well-being and we do everything we can to offer it to you.
Flexible schedule to promote work/life balance

Referral bonus (from $1,500)

Ongoing training program

Paid language lessons

Mentoring program

Social and family activities
Vacation time (based on service)
Paid sick days
Reimbursement for public transit
Cutting edge technology
Team lunches

Competitive salary
Performance bonus
Generous group insurance coverage, accessible from date of hire
RRSP program
Cost of membership of professional associations
Career planning service
Cultural diversity and support for visible minority employees
Paid family leave
Stimulating projects
POSITIONS AVAILABLE AT EXIA
1001, rue Lenoir, Suite C-212, Montréal QC H4C 2Z6, Canada

1001, rue Lenoir, Suite C-212, Montréal QC H4C 2Z6, Canada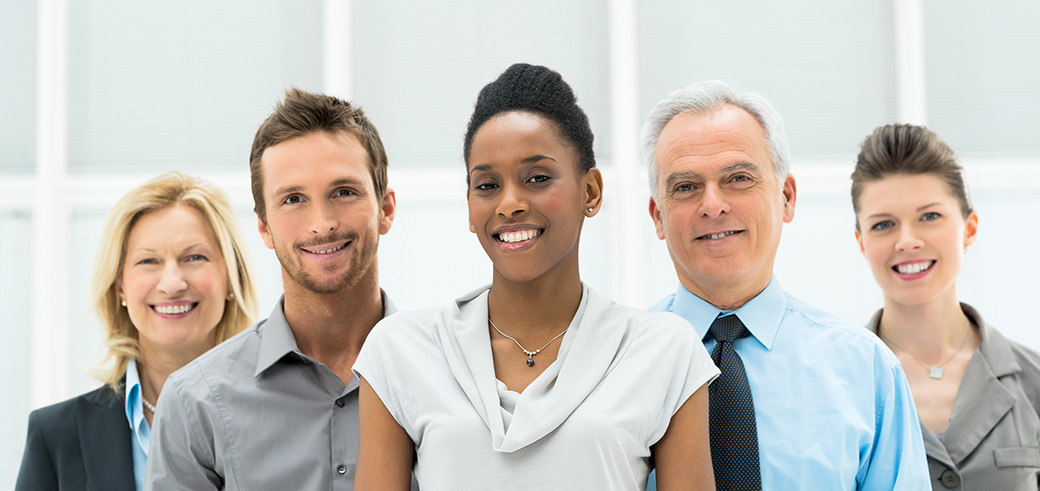 À propos
Notre équipe, ce sont des professionnels passionnés des données, créatifs et méticuleux qui ont à coeur le succès de tous. Bien servir nos clients grâce à nos solutions évolutives est notre motivation. Travailler ensemble pour un objectif commun est notre moteur.