WHO ARE WE?
---
EXIA's Microsoft practice brings together the best certified experts in Microsoft data and analytics
Our experts
Our specialists have the expertise and knowledge required to ensure the success of your project (architecture, development, visualization, etc.)
Our methods
EXIA's Microsoft practice has developed its own templates, development frameworks and accelerators in line with best practices
Our accomplishments
Since its creation, EXIA's Microsoft practice has successfully deployed over 150 solutions for some 100 clients
We fully control every stage of the data value chain
---
As experts in Microsoft tools and industry best practices, EXIA's specialists support you throughout your digital transformation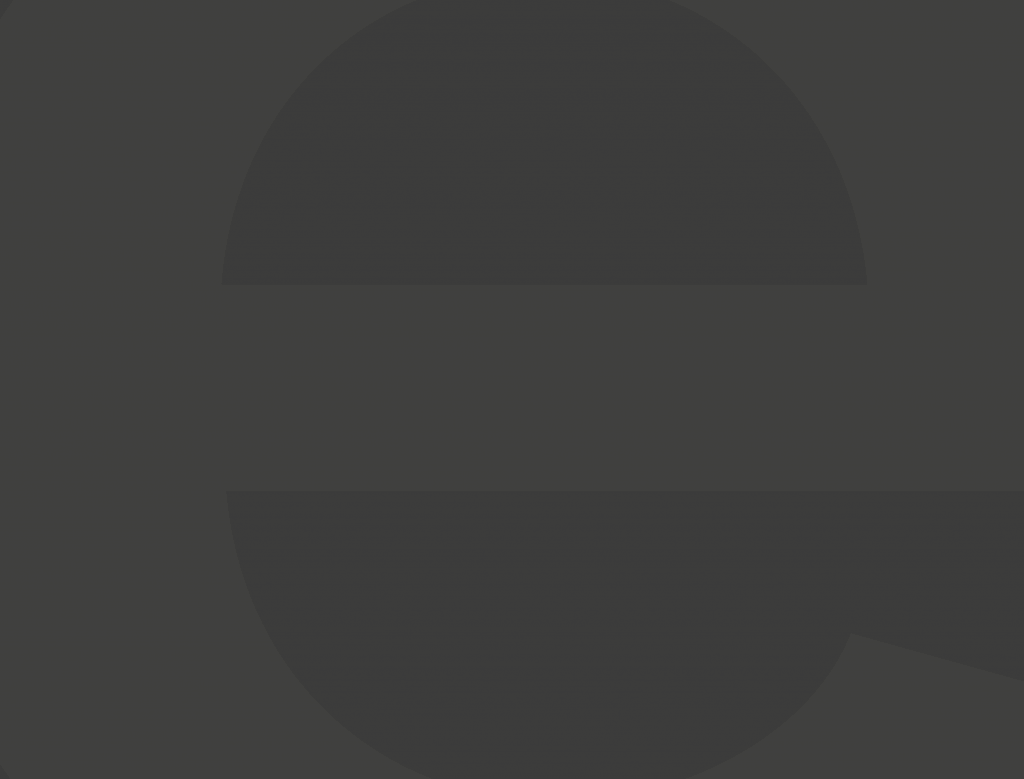 Stratégy & Gouvernance
Ensure the success of your Business Intelligence Strategy
BI roadmap

Analytical strategy


Master data management (MDM)


Approaches,methodologies and best practices

Modernization and Cloud Approach (Azure Cloud)


Azure Data Catalog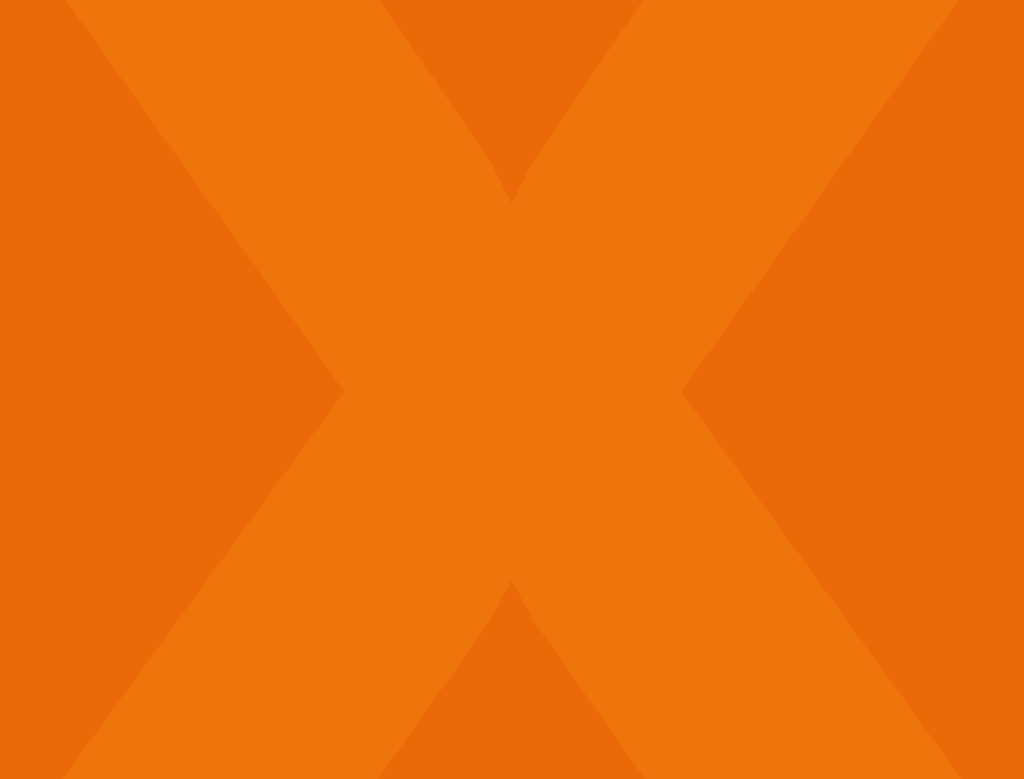 Data Integratrion
The right architecture (Azure, "On-premise" or Hybrid) to ensure the integrity and safekeeping of your data assets
Data warehouse/Datamart

Multidimensional cube and tabular model

Data Vault

Data Lake

Big Data (Hadoop)

ODS

Data Viz & Self Serve
Chosing the right tool ensures that decision makers can readily access the right information at the right time
Paginated and tabular reports

Operational or strategic dashboards

Performance indicators

Advanced and custom visualization

Self-service

Web, mobile or print platform

Semantic layer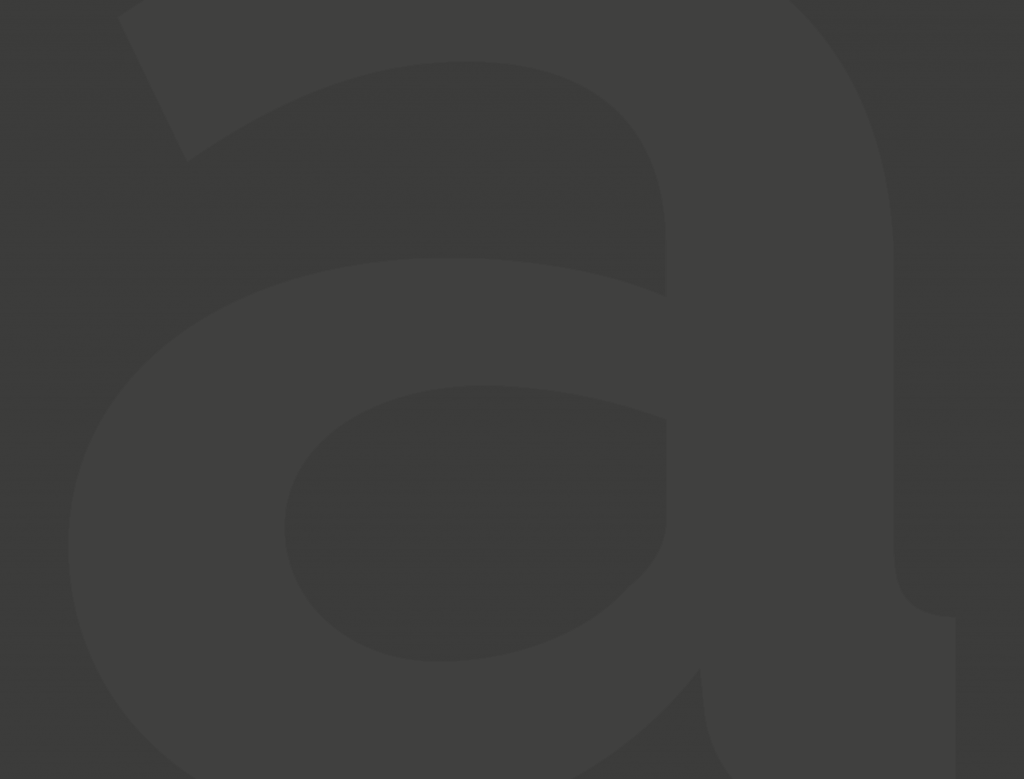 Analytics & Data Science
The tool you need to take you from data to action

Predictive models
Machine Learning, R, Python
Data preparation and storage

Integration into your applications




Support from Data Scientists, lines of business and IT
Microsoft Cortana Intelligence Suite
Our offers
---
In addition to offering strategic support services and turnkey solutions, EXIA has developed service offers for SME, enabling them to take advantage of their data quickly and risk-free

Premières Métriques Essentielles (PME)
First Critical Metrics (FCM) is a comprehensive service that includes the development of a personalized dashboard from a source system comprising 5 key performance indicators and 5 underlying detail reports, giving access to the detailed data of which they are comprised.
PME Ascension : En route vers le Nuage
For IT directors who are wondering about the advantages and disadvantages of migrating to the cloud, EXIA's PME Ascension is a solution that lets you quickly obtain a portrait of the different migration scenarios, the related costs and savings, as well as the different support options available. Unlike hosting providers whose only goal is to sell storage, PME Ascension offers a complete analysis of the costs associated with operating an IT asset infrastructure.
Plan Directeur IA (PDIA)
For decision-makers struggling to obtain the information required to make the best decisions, an audit or BI strategic plan is the best way to take stock of your current situation, define your needs and objectives and create a roadmap to help you achieve them.
Premiers Modèles Analytiques (PMA)
Our First Analytical Models (FAM) is a comprehensive service that includes developing a personalized analytical model based on client data, in order to optimize a business process. The findings of this analysis are presented in a dashboard that contains the results of the model, plus up to 3 key performance indicators and underlying detail reports, giving access to the detailed data of which they are comprised.