Our Power BI training courses are divided into 4 levels so you can benefit from a learning experience suited to your skill level.
EXIA's specialists have expert knowledge of both the Power BI tool and the entire BI solution life cycle.
We have trained over 300 individuals since launching Power BI 2.0.
We are Microsoft Gold Partners in Data Platform and Data Analytics.
EXIA also has Microsoft Certified Trainers (MCT).

Mathieu Guèvremont
A seasoned businessman, Mathieu is one of the best at interpreting business issues and understanding how the tools can be used to provide an output that is highly interesting in visual terms. He is fascinated by data and all it can reveal. In the workplace, he has always trained coworkers in a fun way. He enjoys sharing his knowledge at workshops and conferences. He is skilled at explaining concepts in layman's terms by using concrete examples.
.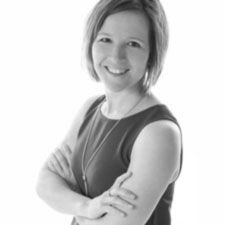 Julie Bousquet
Generous of spirit, Julie is an outstanding trainer who enjoys sharing her knowledge and passion for databases. She has been described as an excellent teacher who understands the worlds of finance, data and analytics. Dynamic and a good listener, she can easily adapt her training to her audience. She is also skilled at translating the needs of teams into concrete, pragmatic solutions, tailoring them and aligning them with long-term strategies.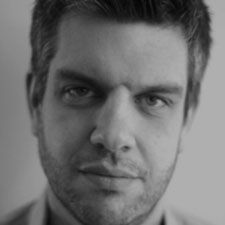 Nicolas Agrapart
With a passion for data and over 15 years of experience in business intelligence, Nicolas has worked with the full range of Microsoft tools in this field. He is deeply interested in data processing and has helped many companies implement and use Power BI. His aim is to always go beyond mere observations, proposing solutions that let data speak for themselves visually, and even mine the data with Machine Learning. For over 2 years he has participated in presenting Power BI and Machine Learning labs.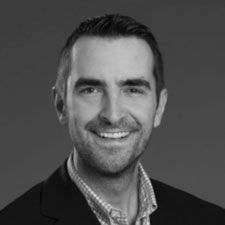 Sébastien Notebaert
Sébastien has been working in data management and enhancement since starting out in the BI world 20 years ago. He has been privileged to witness the revolution in business data processing and takes pleasure in identifying best practices and using them for the benefit of his clients and collaborators. He enjoys participating in and speaking at conferences on data management and analytics. He uses Azure, SQL Server and Power BI on a daily basis. Sébastien is a Microsoft Certified Trainer.
EMPOWER YOUR BUSINESS TODAY!
Boost your independence, take control of your data and enhance your business decisions with our Power BI training courses.